Fees
---
.
The fees are fixed in advance in agreement with the client, this in accordance with Law No. 13-07 on the organization of the legal profession, which states that « the fees of lawyers are freely agreed between the litigant and the lawyer according to the work done, the nature and the stages of the case and the importance of the diligences of the latter.
.
.The amount of the fees can not be subordinated to the results obtained. Any contrary convention is null … etc « .
.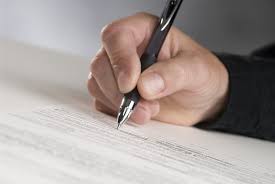 At this stage, the fees are calculated in consideration of the following:
.
the time spent on the case and the costs incurred.
the nature and complexity of the case (the research work).
the importance of the interests involved and the services rendered.
fixed fixed rate of intervention, as well as the cost of running the firm.
.
A fee agreement may be proposed beforehand to the companies, thus allowing a perfect control of the costs, this in the form of a subscription agreement (credit of hours or subscription to the month).
.
.
---
.
.